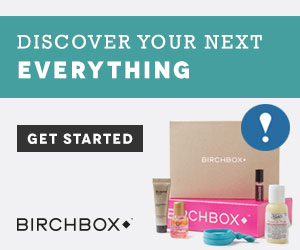 Acoustic guitars are where it all started out, but that's not to say they're a dying breed. There's no electric guitar that can rival the rich, earthy sound of a quality acoustic guitar. Acoustics come in two forms, and are now often fitted with a pickup, so they can also easily be hooked up to an amp for live performance in large auditoriums. The two forms differ largely in terms of the strings. Nylon strings are used for classic guitar pieces and certain other styles such as Spanish flamenco. Steel-string models mostly find themselves in country and blues bands, where they add a subtler, rhythmic jangle to many of the classic pieces.
The acoustic market involves a totally different group of manufacturers from the electric market. Brands such as Martin, Breedlove, and Gibson corner the high end of the market, whereas affordable acoustic guitars tend to be made by companies like Takamine or Mitchell. Classic guitars retain their connection with Spain and Latin America with names such as Cordoba and Manuel Rodriguez, though you'll also find plenty of classic guitars from Fender and Takamine, for example.
Shop Saint Laurent at Harrods.